a socialLY-impactful road trip TO Experience Iranian hospitality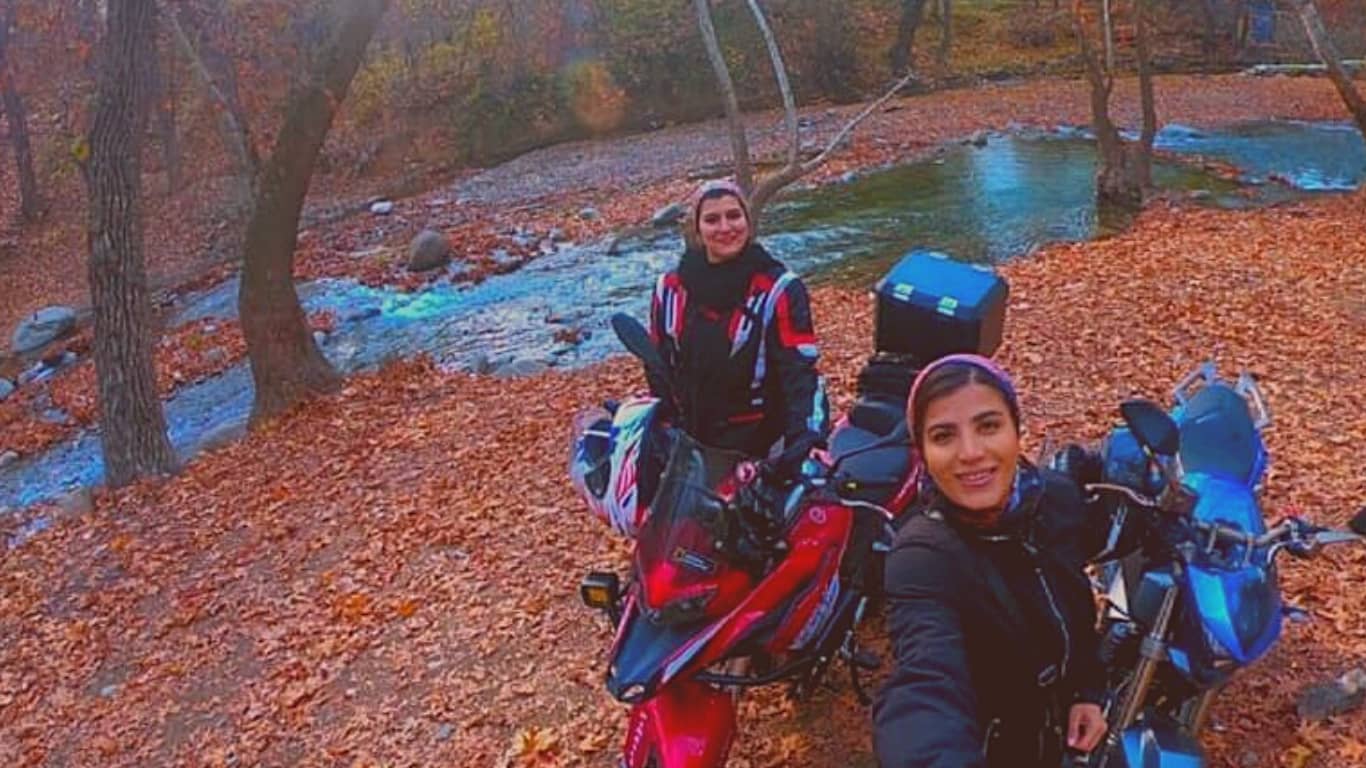 Going on an Iran road trip with us is not just about a motorbike journey from Teheran to Kashan to discover the land.
It's about being surrounded by magnificent monuments like the white Azadi tower in Teheran, the red color of travertine terraces of Badab-e Surt or the dazzling green of the Jahan Nama National Park.
It's about being with smiling and hospitable Iranian women who defy societal expectations to ride free.
It's taking part in a motorcycle adventure where you connect with sisters beyond borders.
In this road trip, you will defy social expectations and stereotypes.
sharing with iranian women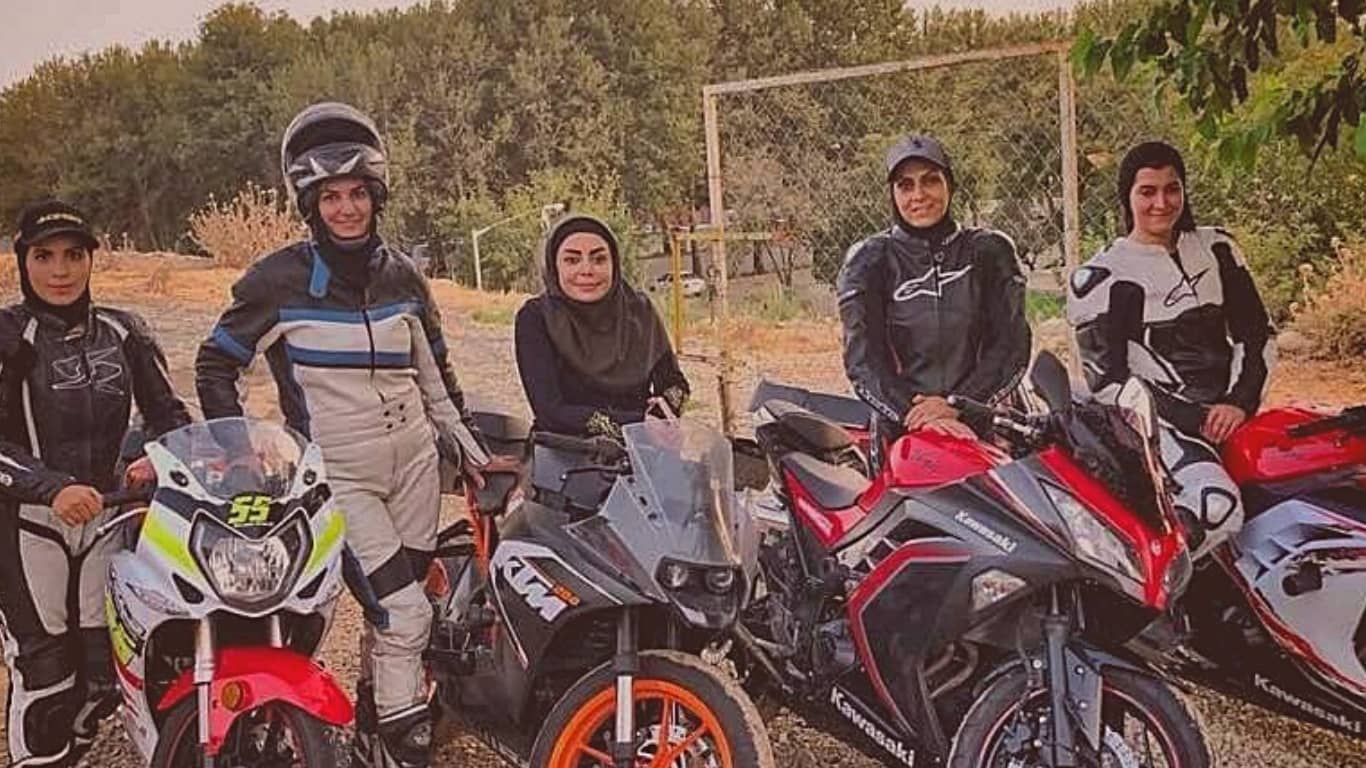 In a country where local women are still not legally allowed to take their riding license, we'll connect with some of them and hear their stories of overcoming this challenge.
In the most remote areas, we'll meet with the Turkmen community and witness the women doll-makers.
Exploring on two wheels as a group of women will be defying societal expectations and one shouldn't be surprised to be invited into people's homes willing to offer tea, food and share conversations along the way.
In Teheran, we'll endeavour to celebrate our final dinner with Iranian women leaders and changemakers.
discovering the iranian's legacy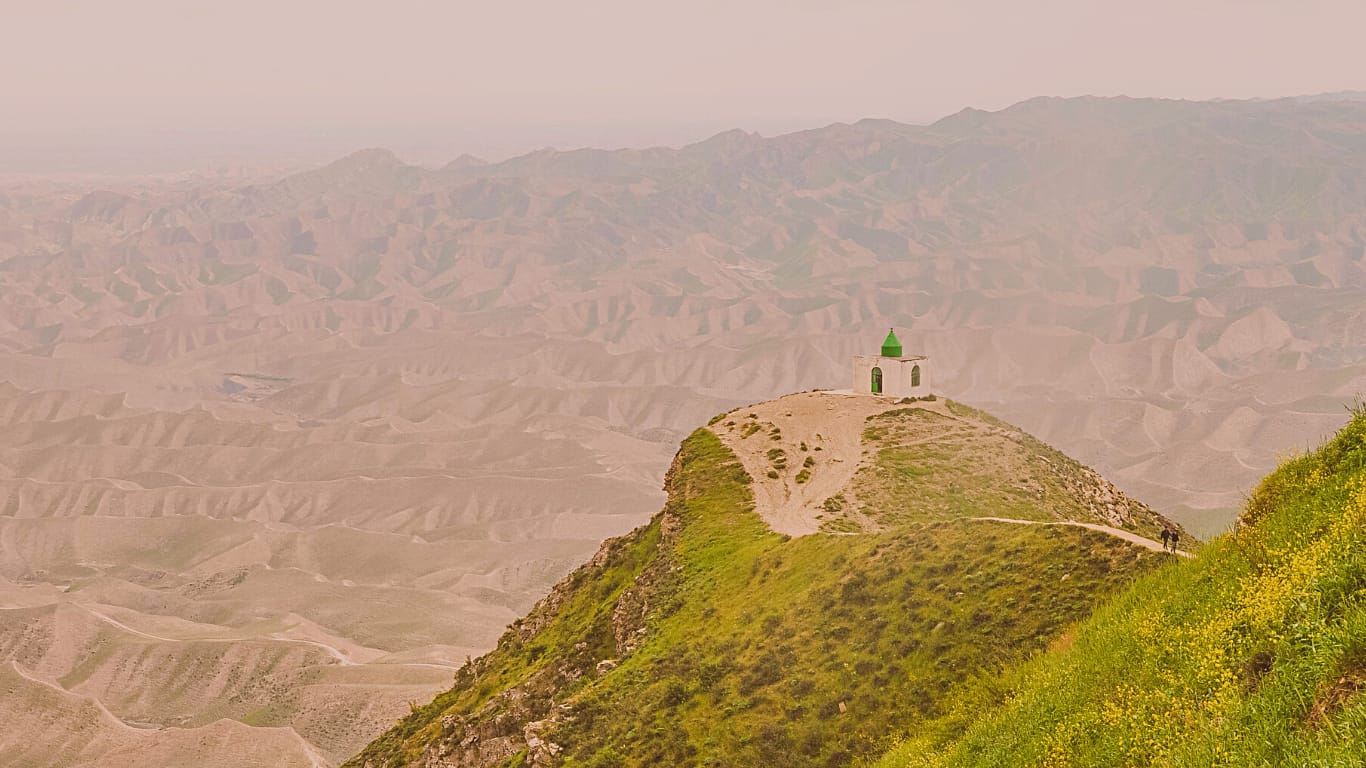 Visiting historical and "secret" places that even most Iranian don't know.
Khaled Nabi and its surprising rock formations.
Isfahan, the former capital of Persia, located at the intersection of the two principal north–south and east–west routes that traverse Iran, and Masouleh with its spectacular scenery.
discovering your wild soul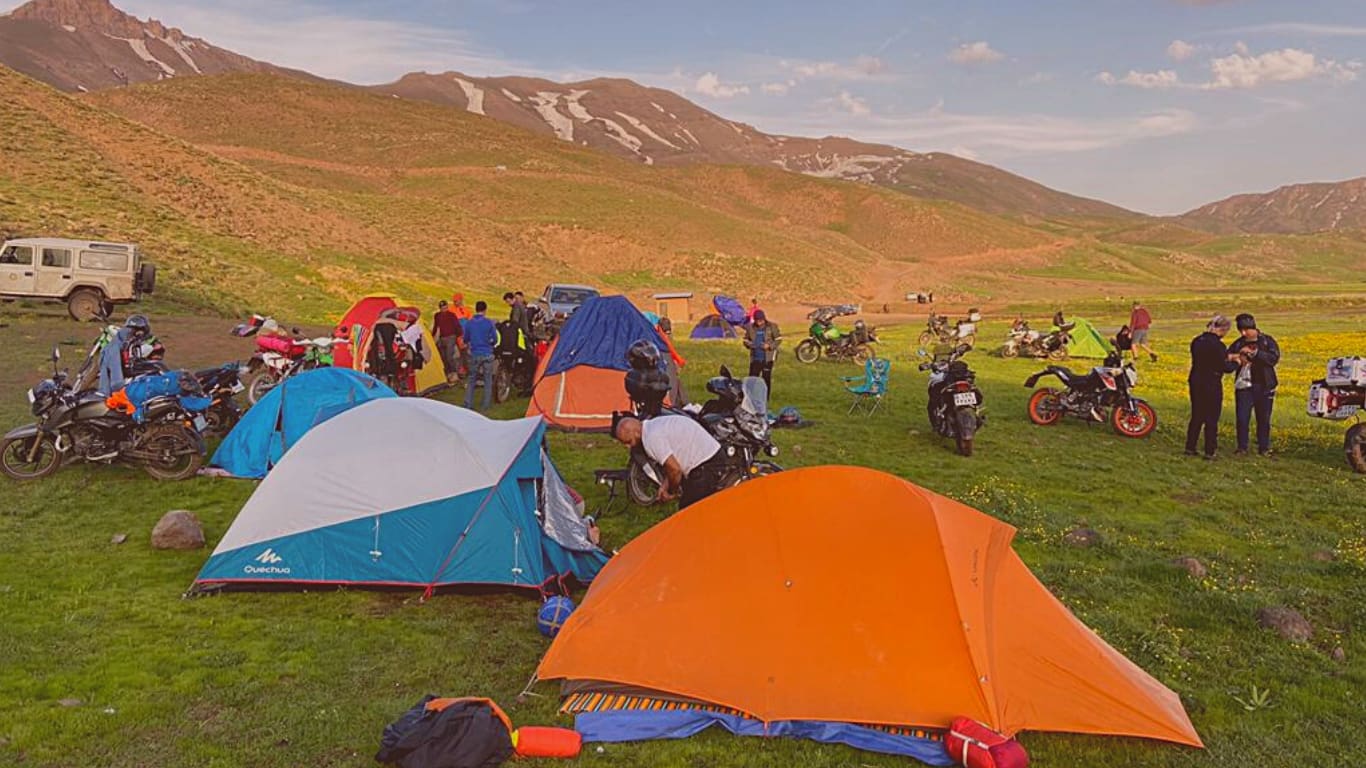 Discovering the Northern part of Iran which encompasses some of the most beautiful Mountain riding roads.
Camping in the wild during 3 nights, while learning useful surviving and cooking skills from our hosting team.
This is how you will experience these rest times when you get off your motorcycle.
DISCOVER OUR ROAD TRIP IN IRAN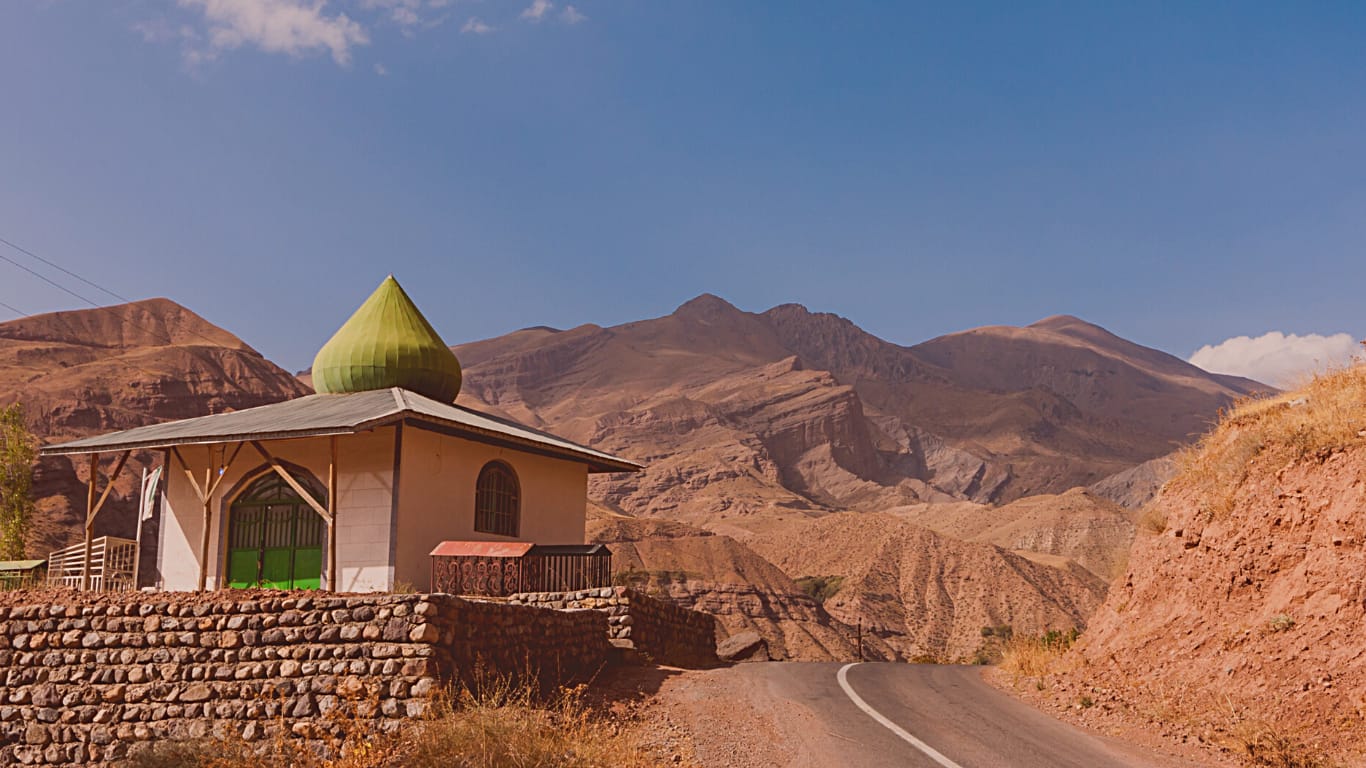 This 17 Days tour, of which 11 days are riding days, will start and end in Teheran.
We will ride to Badab Sourt, Jahan Nema, Ramian, Sasang, Khaled Nabi, Babolsar, Kerlardasht, Masouleh, and Rasht, and then fly to Shiraz to visit Isfahan and Kashan.
There will be some dirt roads along the way and certainly many mountain roads, but they are easy dirt roads that even a Harley could venture into.
We will camp for 3 nights and visit many rural communities, including the Turkmen group in the most remote area of Iran, as well as meet local women riders and leaders in Teheran.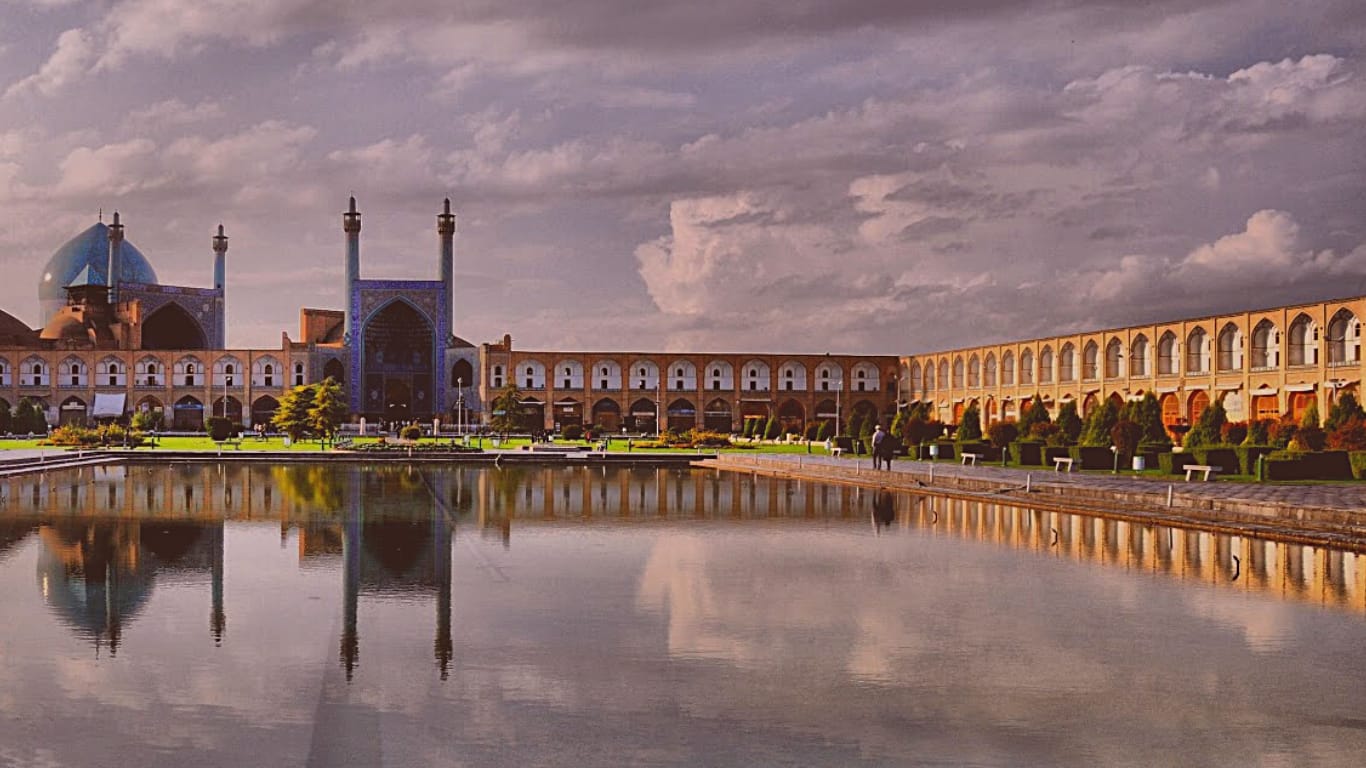 The minute you land, we look after you.
Our tours are designed to ensure maximum safety and quality standards we are striving for throughout our journeys.
Following is an overview of what is and what isn't included.
INCLUDED
– Bike rental and fuel for 11 days
– Bed and breakfast for 16 nights
– 30 meals
– Dinners and classes with local women
– Refreshments: mineral water or tea or coffee
– All entrances fee for the sites mentioned
– 2 local professional and licensed tour guides
– 2 accompanying team members speaking English, Spanish, French and Persian
– Support car with driver / mechanic
– Domestic flight (Rash to Shiraz)
– All airport transfers and land transportation in Tehran, Shiraz, Isfahan with Private A.C vehicle Coach
– Prepaid Iranian SIM Card with data package
EXCLUDED
– International flight
– All expenses of private nature
– Expenses due to deviations
– Iranian visa embassy fee
– Unpredictable events
– All lunches and dinners in large cities
– Tips to drivers and tour guides
– Tips in restaurants
– Sleeping bag
– Any type of insurance
NEXT DATES: currently ON HOLD
GROUP SIZE: MAX. 8
DURATION, LEVEL AND DISTANCE
– 17 days, 11 riding days
– Easy (mountain roads)
– Approx. 2,000km
MOTORCYCLE, HOUSING AND PRICE
– Benelli TRK 250cc
– Boutique Hotel, camp and eco-lodge
– EUR 3,800 / pers
 masah
–
founder of not just a tourist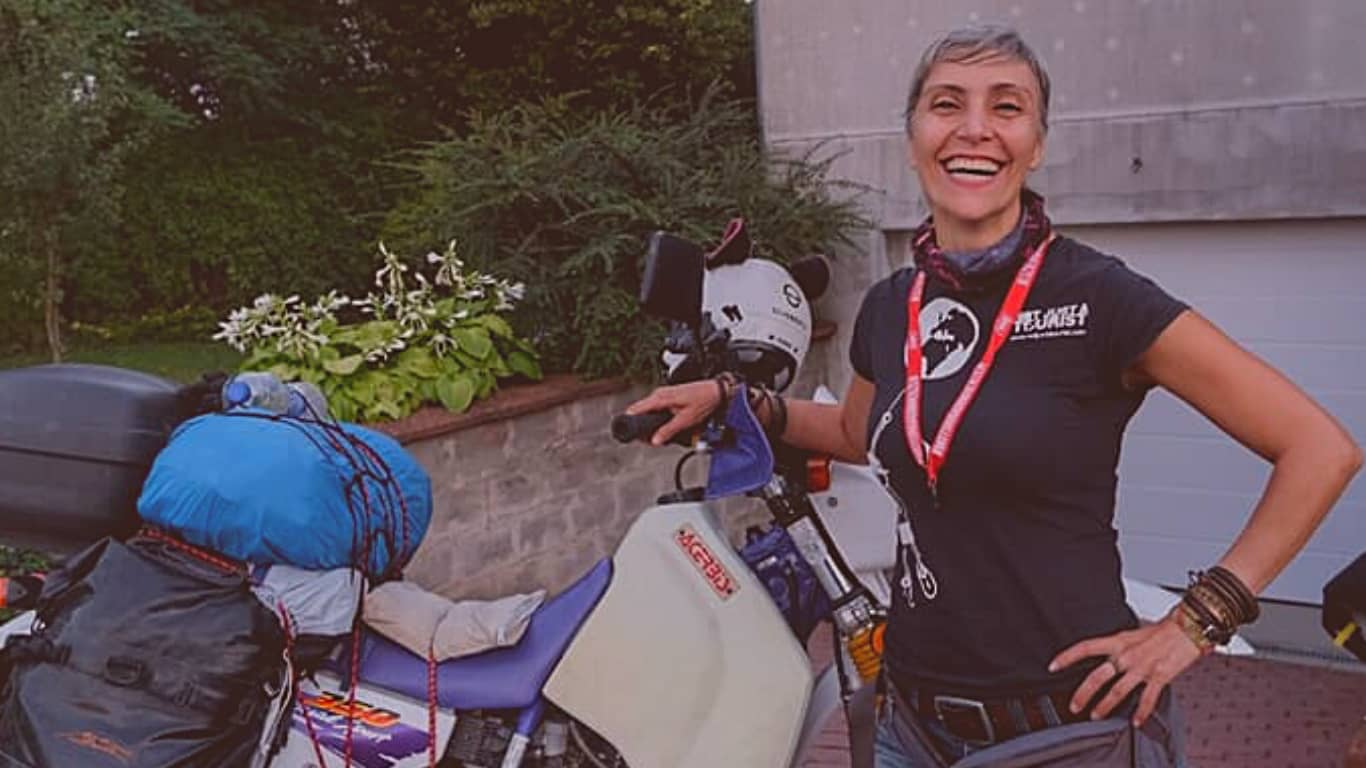 Mahsa started travelling at the age of 16 and she's been riding solo across more than 60 countries over the years.
Nine years ago, she founded the travel company "Not Just a Tourist" in Seville, to give fellow travelers an authentic experience of Southern Spain and give them access to the locals.
From her personal encounters, she indeed realized the importance of travel for both locals and visitors alike, and wishes to facilitate those interactions for a more meaningful and inspiring tourism.
It totally fits her travelling philosophy and she is very keen to have women experience Iran, her Iran.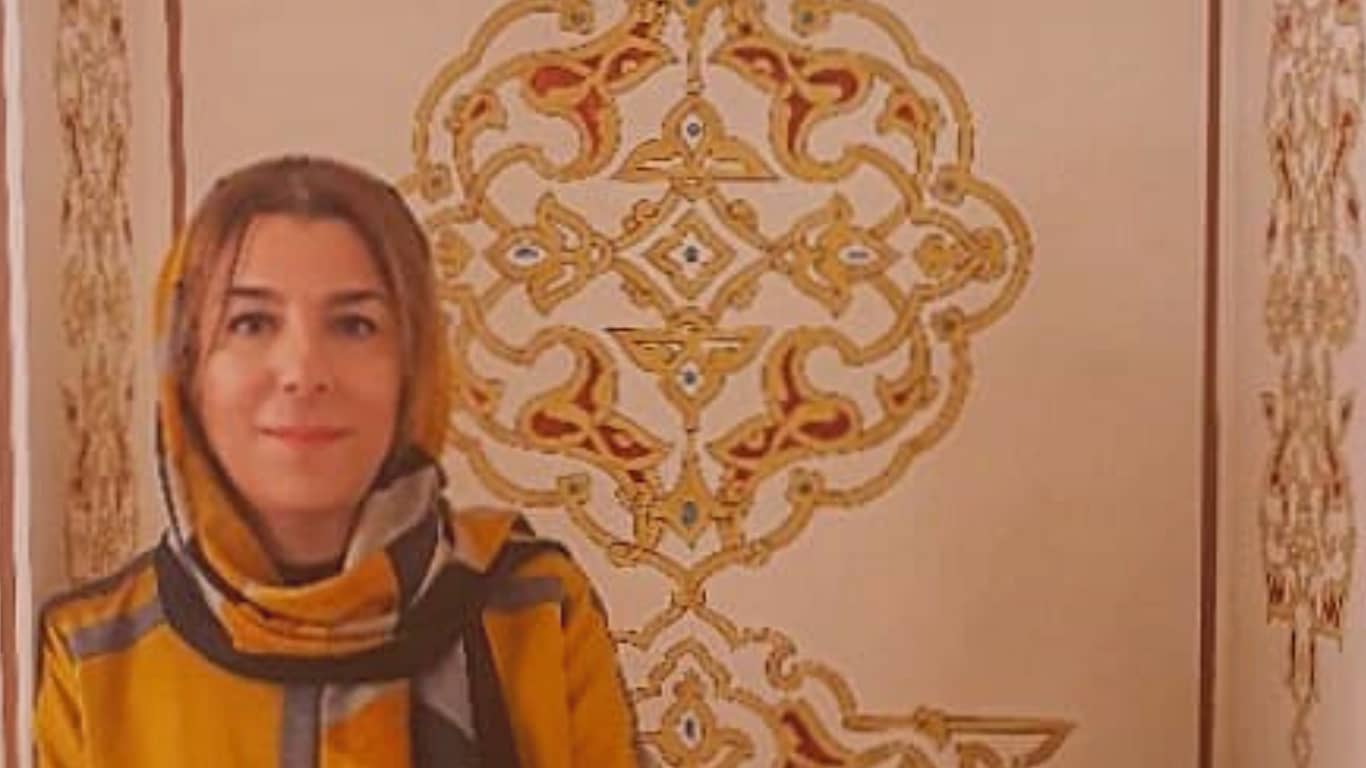 Fatemeh grew up in southern Iran in a rural area with strong traditions and little freedom for women.
Her love for humanity and passion for culture and travel brought her to the tourism industry where she has been working for more than 20 years.
She is an active member of the NGO of street kids in Iran.
PICTURES OF OUR ROAD TRIP
Can I arrive earlier/ leave later?
Yes. We can recommend and help you book a few extra nights accommodation and we will cater for airport pick-up/drop-off.
Costs will be borne by you.
Do I need to bring cash? and How much?
Yes, you can easily change your cash in Teheran, but it will be more difficult in the rural areas.
Since the trip is all inclusive, your budget will depend on the optional activities you wish to do and tips you wish to leave (suggestion: EUR 500 max).
You can also withdraw and pay in most places with your VISA cards.
How is medical assistance in Iran? Do you have somebody on the team who can give first aid?
We will carry a first aid kit and one of our team members will be able to carry first aid gestures.
Clinics and hospitals are easily accessible on our route too.
Do we need any specific vaccines or medicines?
Covid-19 vaccines are compulsory to enter India (take your printed certificate), and take sufficient quantity of any of your personal medications.
You can check any update here: https://wwwnc.cdc.gov/travel/destinations/traveler/none/iran
And we will let you know closer to the date if there is any new in-country health requirements.
What insurance do I need to take?
Any international travel insurance that covers medical repatriation and "dangerous" activities such as motorcycling travel.
Covid-19 vaccines are compulsory to enter India (take your printed certificate), and take sufficient quantity of any of your personal medications.
How much do we usually tip in India?
During the trip, we will take care of the tips for the team for fair allocation.
Outside the team members, you can usually tip 10 to 15% of the bill amount.
What if I don't get on with my roommate or she snores? What is the extra cost of a single room and can I get one along the trip if I need it?
As you get to know your fellow travelers, you will certainly be allowed to swap roommates.
We can eventually allocate a single room but cannot guarantee it as availability might be scarce in some areas we are travelling to.
Extra cost for the single room will be between 20 and 25 euros per night.
How is the food? And how is the water?
We will be eating a lot of homemade Persian cuisine, where it is best to experience.
Typical Iranian main dishes are combinations of rice with meat, vegetables, and nuts. Herbs are frequently used, along with fruits such as plums, pomegranates, quince, prunes, apricots, and raisins.
Kababs will be found anywhere, they are served either on bread or rice, but are much tastier and healthier than the doner kebabs found in the West, and cooked shish-style over hot charcoals.
Where are we staying?
Hotel categories are very different from the usual classifications.
We will be staying in eco-lodges for most of the time, which are similar to Bed and Breakfast and usually run by local families.
They all have running water but don't have too many expectations on connectivity.
Ideal for total disconnection.
Accommodation is on the basis of twin sharing.
We will also spend 3 nights in wild camping, so make sure you bring your sleeping bag.
Do I need to bring camping gear?
No, we will provide everything.
However, if you feel more comfortable with your own sleeping bag or pillow for example, you should bring it.
What happens in case of an accident/ if I break the bike? or if the bike gets stolen?
Bikes are insured. For small damages below 100 euros, your deposit will be used.
For bigger damages, the insurance will cover the costs.
Security of the bike will be our responsibility.
Do we have mechanics assistance?
Yes on the team.
However, mechanics shops are available along the route and it's very easy to get mechanical assistance anywhere, especially for Royal Enfields (hence our choice of these bikes).